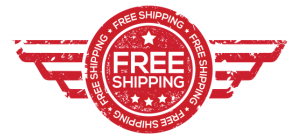 ---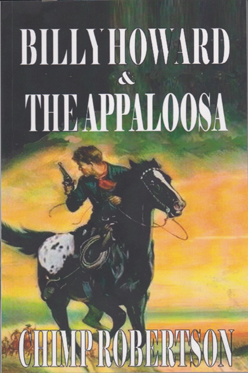 Billy Howard & The Appaloosa
Chimp Robertson's latest book!

Billy Howard & The Appaloosa - Book 3 of the Billy Howard western series! Young cowboy Billy Howard had faced outlaws before. He's already lost his prized buckskin and beautiful palamino to horse thieves, and now they'd taken his appaloosa stallion.

To make matters worse, they also took his sweetheart. Rumor had it that they planned to kill him to get him off their trail, but it was a fight Billy looked forward to ... and one he did not intend to lose.
---
---
---